About Software.Advanced.Research
Our experienced and highly technical engineers will help you in your software development.
We propose a specialized and high-tech total solutions to our customers.
Company Outline
Company
Software.Advanced.Research Co., Ltd.
Established
January 4, 2001
Locations
Head Office:
Fukuyama Minami 3-jo Bld.4F,1001-5 Minami 3,Nishi 10,Chuo-ku,
Sapporo,Hokkado,
060-0063,Japan
GoogleMap

CEO
Masanori Wake
Board of directors
Directors 3 / Auditor 1
Employees
28
Capital
15,935,000 yen
Contents
・Development & sales of packaged software
・Production outsourced software
・Digital Content Creation
・Production and authoring video and music
・Web content planning and production
・Archive localization
・Computer-related technical documentation writing, translation
・Welfare Alliance
Banks
1. The Bank of Tokyo-Mitsubishi UFJ, Ltd.
2. Sumitomo Mitsui Banking Corporation.
3. North Pacific Bank, Ltd.
4. The Hokkaido Bank, Ltd.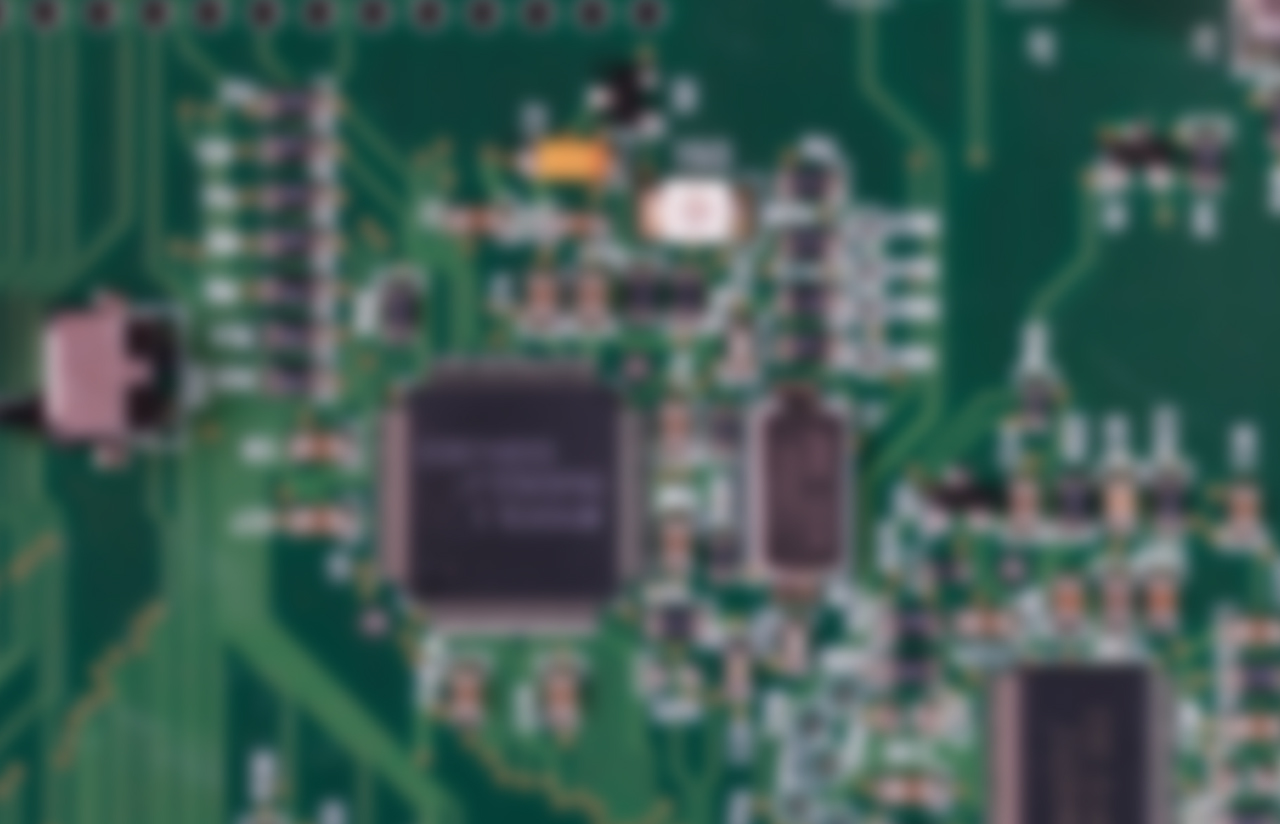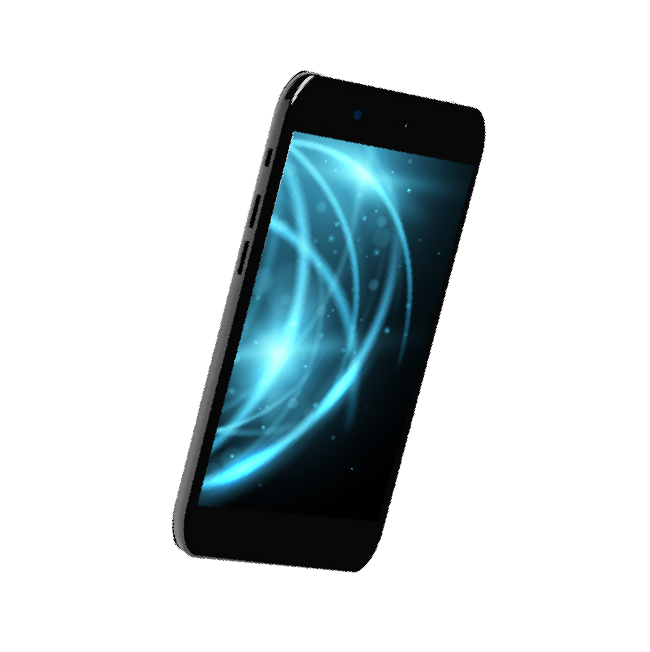 System Development Dept.
We are able to develop system for a wide range of business and
industries such as manufacturing, distribution etc.
Consumer Product Dept.
We are able to develop system software for helping our customers.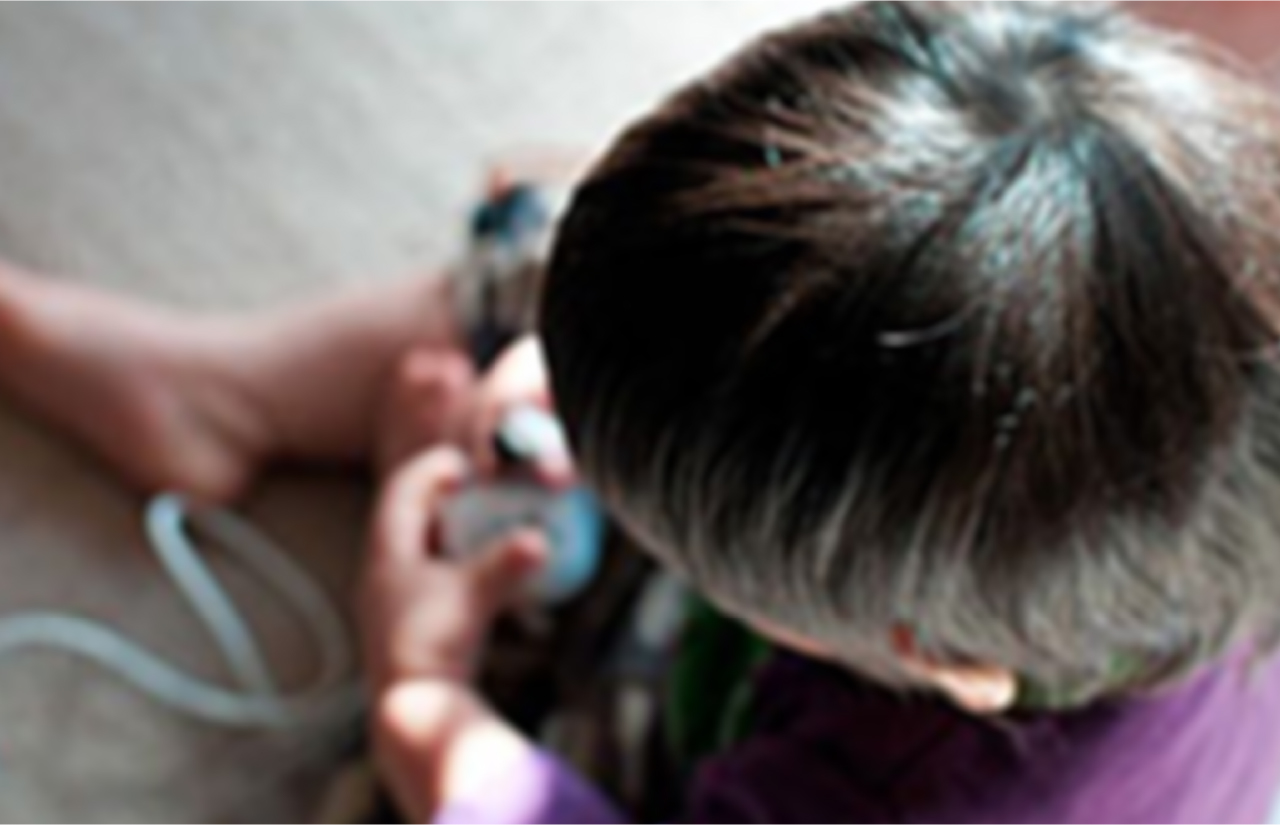 Electric Toys Dept.
We are able to develop high quality electric toys for customer needs.
Post Product Dept.
We convert your publishing material accurately from any source,
including any common digital publishing file formats.